Human-Like Robots Are Often Overestimated to Be Thinkable: Research
The experiment proved that humans when exposed to even short
experiences with humanoid robot induces a "like me" impression.
Humans are not done yet with foraying into new realms of artificial
intelligence. They have every technology at their dispense. With voice
assistants like SIRI and Alexa which have answers to every weird and random
question or the self-driving cars which do not need assistance, seems we have
reached the limits of technology. Or, do we think so? The recent debate
around the possibility of a chatbot like LAMDA gaining sentience is more proof
that this question will be eternal. To add to this argument, the study published
by American Psychological Association proves that humans exposed to robots
that display human-like traits make them believe robots are capable of
thinking and acting on their own beliefs and desires rather than on their
programs. What does this research hold for understanding the extent to which
a robot can influence human lives?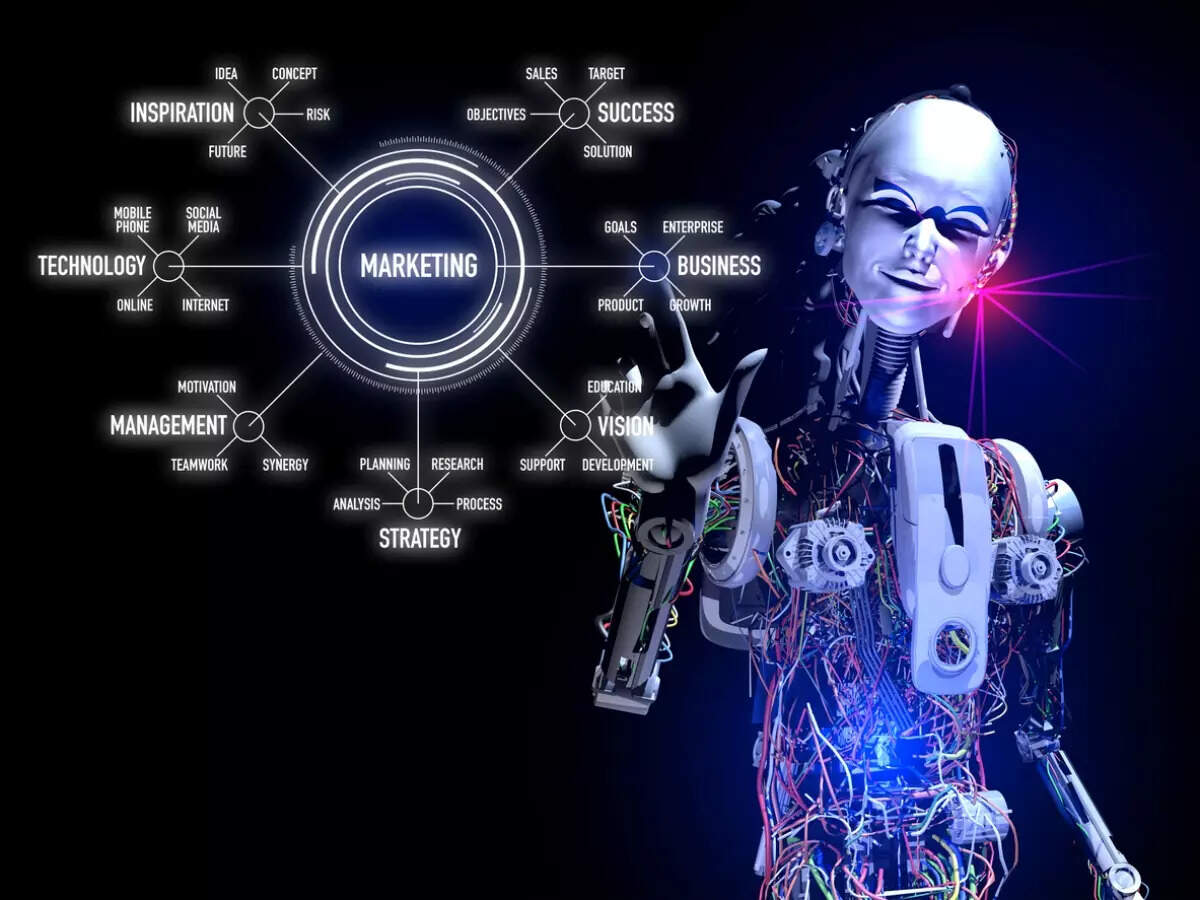 Agnieszka Wykowska, Ph.D.
a principal investigator at the Italian Institute of
Technology and lead author of this study, said, the experiment was intended to
study, in a series of three experiments, if humans would adopt an intentional
stance when allowed to interact with a human-like machine vis-à-vis robots
having machine-like behavior. The experiment proved that humans when
exposed to even short experiences with humanoid robot induces a "like me"
impression. The experiments included close human-robot interactions through
socializing activities. Around 119 participants were studied, through three
experiments, how their perception of the human-like robot iCub changed
before and after.
The researchers remotely controlled iCub in the first two experiments to make
it sound more affable, and friendly, and made it ask random questions. The
robot, equipped with cameras in the eyes, could make eye-to-eye contact with
participants recognizing their faces clearly. They watched videos together
during which the robot would react with natural sounds, and make faces with
expressions of different emotions.
In the third experiment, the participants
were treated to a rather machine-like iCub using similar activities. With
deactivated cameras, iCub couldn't make an eye-contact or recognize faces.
The robot responded only in beeps and aimless body movements unlike in the
previous experiment. Instead of wishing people it blurted out only recorded
sentences, about its calibration process. The participants who got to interact
with a human-like robot rated its action as more intentional than the people
who were exposed to a machine-like robot. Agnieszka Wykowska concluded
through these experiments that it is not enough for humans to interact with
robots to consider them human, but the human-like behavior that counts, for
them to be counted as bots with intentions. She was hopeful of the prospect of
her findings being used in designing robots in the future, particularly in
determining contexts in which social bonding and defining intentionally are
necessary. She says, "Social bonding with robots might be beneficial in some
contexts, like with socially assistive robots. For example, in elderly care, social
bonding with robots might induce a higher degree of compliance with respect to
following recommendations regarding taking medication." In earlier research
published in 2021, titled "Robots as the Mirrors of Human Minds", underlining
the role that robots can play as a tool for understanding human cognition, she
says, "Robots can inform us about our cognitive mechanisms or, in the role of
embodied computational models, can generate new theoretical predictions
regarding the workings of the human brain." This implies robots if designed in
their right contextual framework, can open the ways to finding the optimum
point for a robot's thinking ability.